Script and silvors are the last to join the participant list of WESG 2018-2019 Ukraine HS Qualifiers
The last WESG 2018-2019 Ukraine qualifiers in Hearthstone have ended with Script and silvors gaining the victory. The final qualifying stage will be held in Kiev from the 21st to the 23rd of December.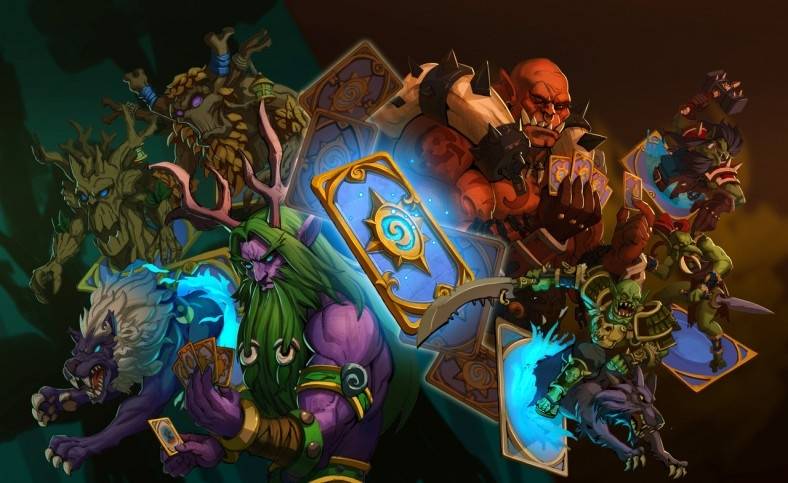 In the fifth qualifier, the upper hand was gained by the silvors due to beating Electrify in the final clash with a score of 3:0. The last qualifier was won by Script, who overpowered Prime with the same final score 3:0.

Thus, a complete list of participants of the LAN-finals WESG 2018-2019 Ukraine Qualifiers Hearthstone has been formed (6 winners of the qualifiers and two invited players):
• OldBoy
• Henk
• Kolento
• Neirea
• Wolderrr
• DokF
• silvors
• Script
Stay tuned to our website to be kept up-to-date with the lastest news and announcements of streams from WESG 2018-2019 Ukraine Qualifiers.