New site in the StarLadder family - Hearthstone
We are pleased to announce the launch of the new site, now in the pool of disciplines that have acquired their own platforms, a separate site dedicated to Hearthstone has appeared!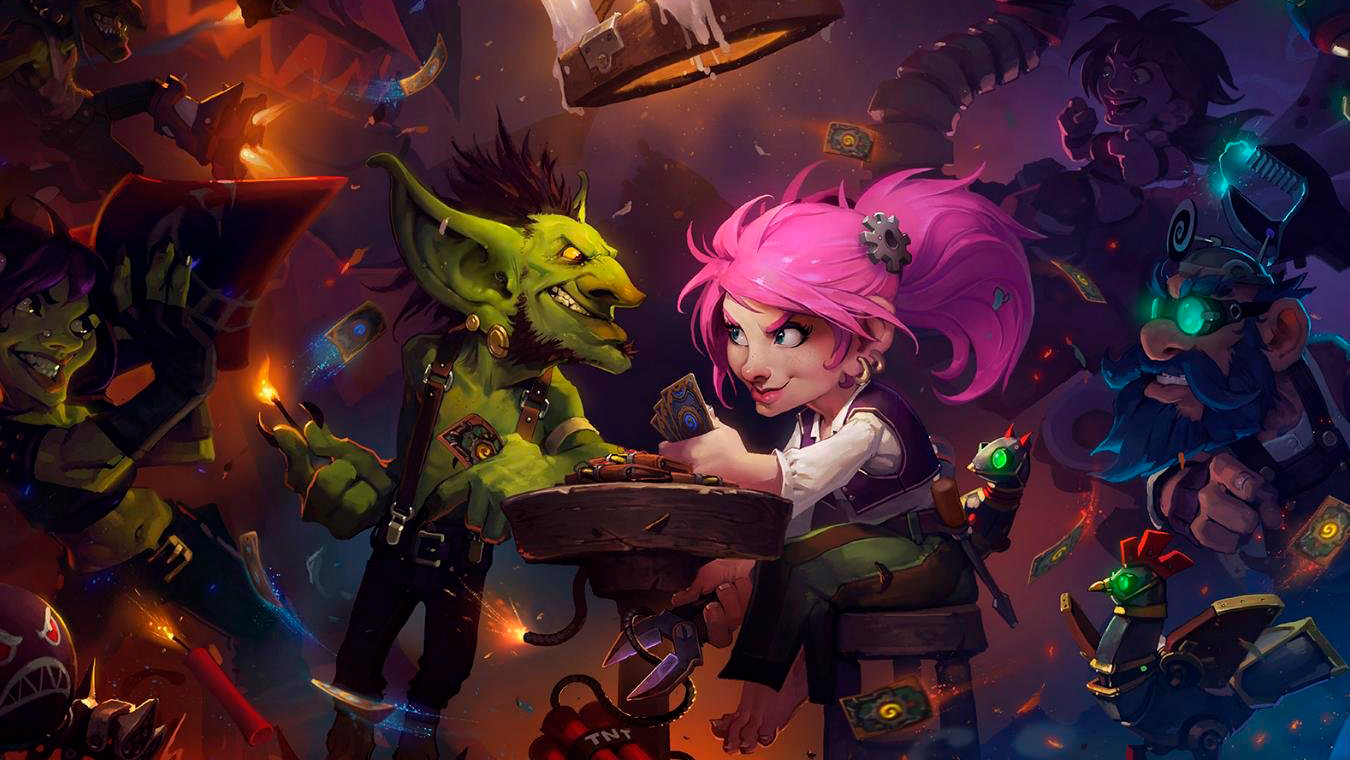 On hs.starladder.com, players and fans of eSports are waiting for amateur tournaments with valuable prizes, news about Hearthstone and reports from major championships, VOD's and matches and one of the most valuable - sets of decks from pro-players. Join us, add the site to your bookmarks, a lot of new and interesting things are waiting for you.
And the first tournaments for everyone on the hs.starladder.com will be the WESG 2018-2019 Ukraine Qualifiers. You can sign up right now: